When You're Picki... Choose Vicki®
Don't Wait... Houses are moving FAST
and Interest rates are looking at rising.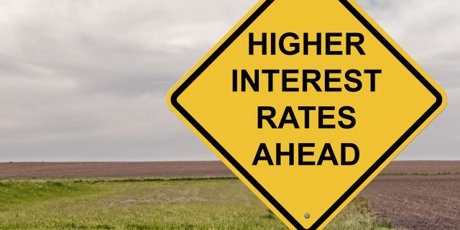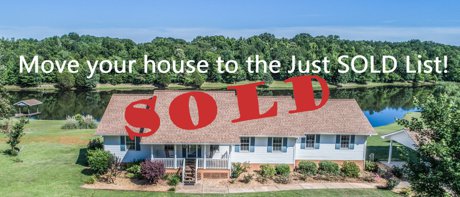 YOU need PickiVicki™ to put your house on the market today!
People are looking to buy. If you want it SOLD call me. We are more than a sign in your yard, we work to get YOU where you need to be and with the extra Customer Service you deserve!
Recent average time on market
with ABOVE list price has been 7 days.



$$$
Contact me TODAY as inventory is low and you want to have an edge up when you find the right house. It does NOT cost you anything to have me represent you, and believe me...
you WANT PickiVicki on

YOUR

side. We fight for anything and everything we can for you.
-------------
"ANY" DAY IS A GOOD DAY TO SAY THANK YOU TO A VETERAN.

LOW INVENTORY

♦

HAVE BUYERS - NEED HOUSES

♦

LET ME SELL YOUR HOUSE TODAY!
I still believe in customer service, even though it seems to be one of those things lost in today's society. I delight in helping people succeed in this market, and when my clients come out of the transaction breathing that big sigh of relief, I'm just as satisfied as they are.... just don't forget to invite me over for dinner :)
So please, have a look around, and Contact Us with any questions you may have about the market or any of our services.
Why Choose Us?
When you are trying to Sell or Buy a house the process can be overwhelming. Let's forget about all the regulations that change daily... think about the "Process" itself. One VERY important service we offer is to our Sellers. If you are trying to Sell your home you will have to deal with the scheduling of showings and allowing just anyone into your home is not a good idea. We make sure that Qualified Buyers (we know background on the Clients) are who we let view your home. You would be surprised at the fact that some people just want to see "Pretty Houses". Don't waste your time when REAL Buyers could be viewing and moving you on to the next stage in your life!
With our Buyers we know the Market and what you "should" be offering and looking at. We notify you of New Listings that match your criteria and we match up the houses with the type of financing you will be getting so there is no wasting your time looking at houses that won't qualify. We can recommend Lenders that we have worked with in the past to ensure smoother closings all around. For our Investors we can quickly look at new inventory so we may get a jump start and view the properties when you are not available.
Customer Service is not just something we talk about... it is what keeps our Clients referring their family and friends back to us. We believe in treating others like we would want to be treated and it makes the process simple and smooth for everyone involved.
When you're ready to experience a "different type' of transaction, Contact us today!
Thinking about a career in Real Estate? Start Here!
If you have any Questions or would like some firsthand insight into an exciting career path call me today. You are only limited by your desire to succeed!
I'm always looking for motivated People to join my Team.
770.544.8095 or Email Vicki@PVHRealEstate.com