A Guide to Selling Your Home
Getting your home "Sell" Ready
This mean a lot of different things as each home will be different.
FIRST make sure you want to sell. Some Homeowners are emotionally attached to their home and this makes the process more difficult. We know that you have many memories and have added value here and there along the way. NONE of this will really matter when you get ready to SELL.
You will want to Contact Us for your NEXT step. We are here to guide you and make sure that you get Top Dollar for your home so you are able to move on to the next stage in your life. Some will try to sell on their own... and some will succeed. National numbers will show you that most will end up listing with a REALTOR after their home does NOT sell. The entire process can be overwhelming as a Homeowner trying to sell your own home. You will have to deal with Buyers that you do NOT know and frankly a big percentage may not even be qualified to purchase your home. This can be a waste of time and in some cases dangerous, as these people are coming into your home with you alone. We make sure that Buyers are serious and have been approved to purchase (NO tire kickers here)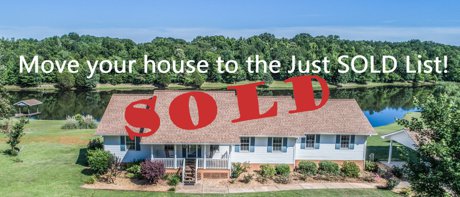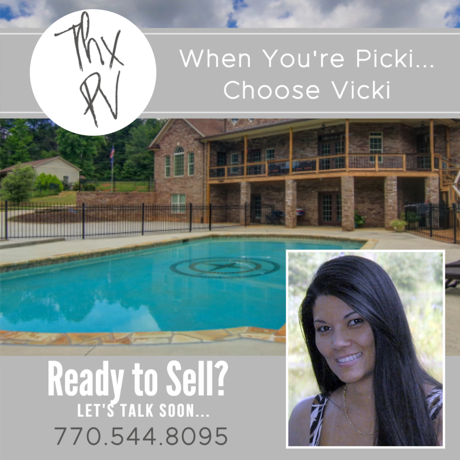 What is a CMA?
A CMA (Comparative Market Analysis) is a tool we may provide that will allow you to see homes that have sold similar to yours, which allows us to come up with a Market Value. Looking at your competition (Active Homes for Sale) is good for seeing what the Inventory is, but NOT for pricing your home. Value is not determined by Active homes ONLY those that have SOLD. The CMA is only 1 tool as we will need to actually view your home to give you a more accurate Listing Price. Contact Us today and let's get started!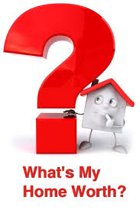 The Up and Down Game.
We have all seen this... The home starts at one price only to drop to a lower price... and then reduced again. This does not help you as the Seller. If you are Serious about Selling... We will show you options to move your house in the amount of time you are looking for. The first 2 weeks are the most important when it comes to selling your home. It's New and Buyers are aggressively looking every day for homes that are priced correctly so they may scoop them up! Overpricing your home will lead to aggravation and wasted time... and I'm sure neither of us wants that.
Let's meet today and move your house to the "Just SOLD" list.